My Manuscript Wish List
I'm looking for picture books, middle grade, and young adult works.
Gimme Gimme Gimme:
I'm really searching for non-fiction picture books that add the heart, soul, and story of fiction. I want the person, event, retelling to come to life.
I'm also really interested in Asian/African/Latin mythology retelling/twists to be told simply yet beautifully for the picture book market but also in more depth with adventure and turn-the-page tension for middle grade and young adult.
Have a picture book that'll make me laugh? Learn? Both? Yes, please.
I want more smart, ingenious kids who utilize STEM to tackle their problems/achieve their goals.
I want to fall in-love with a YA contemporary romcom. Make me swoon, cry, and yell at the pages with all the depth and complexity that our young adults experience today.
Have a MG or YA SFF? Needs to have a strong voice from the first page with an immersive and captivating plot and world.
Where are my #ownvoices, diverse, underrepresented, kickass authors? Send me your work.
What I'm Not Looking For:
Previously published work
Novellas
updated February 2021
Submission Guidelines
Submissions should be emailed to http://queryme.online/Karly

Please submit using this form: http://queryme.online/Karly
Queries sent to Karly's Fuse email will be rejected immediately.
Guidelines & Details
Vital Info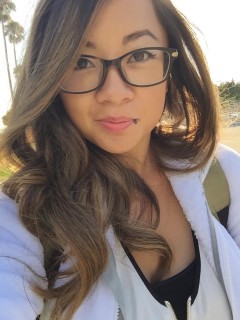 I'd like the next...

My favorites include...


My Upcoming Events: